How to send unique single-use (gamified) mobile coupons with Mailchimp and Coupontools?
Are you using Mailchimp for your email marketing automation campaigns, and are you looking for a solution to send out advanced coupons to your mailing lists?

Yes, you can send coupons with Mailchimp! One of the best ways to engage consumers and drive sales is through coupons and emails.

This article will show you how you can combine Coupontools and Mailchimp to boost your email marketing results.
Coupontools allows you to create advanced mobile coupons. (What is Coupontools?) You can also create gamified coupons (scratch & win, spin & win, slot machine) coupons.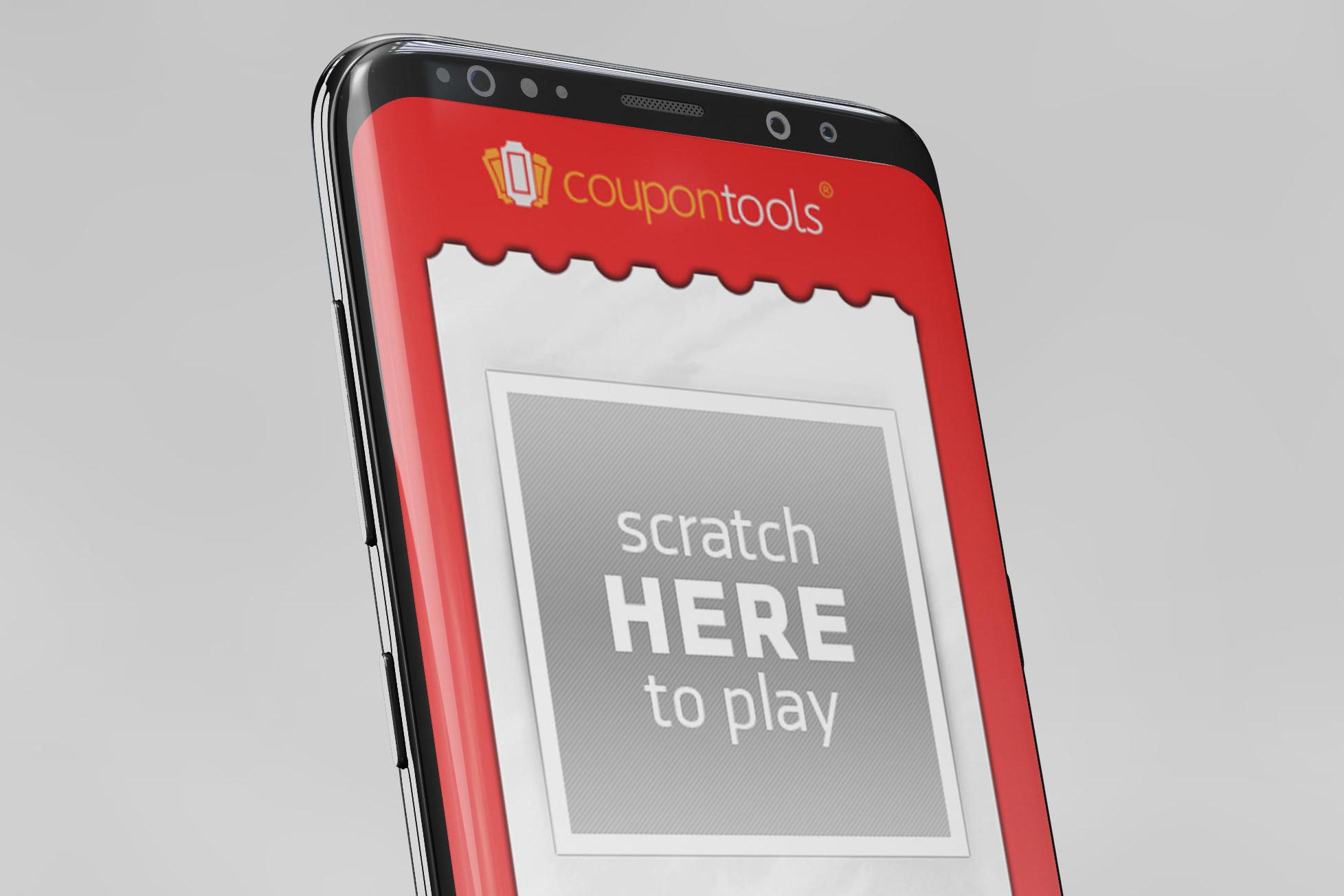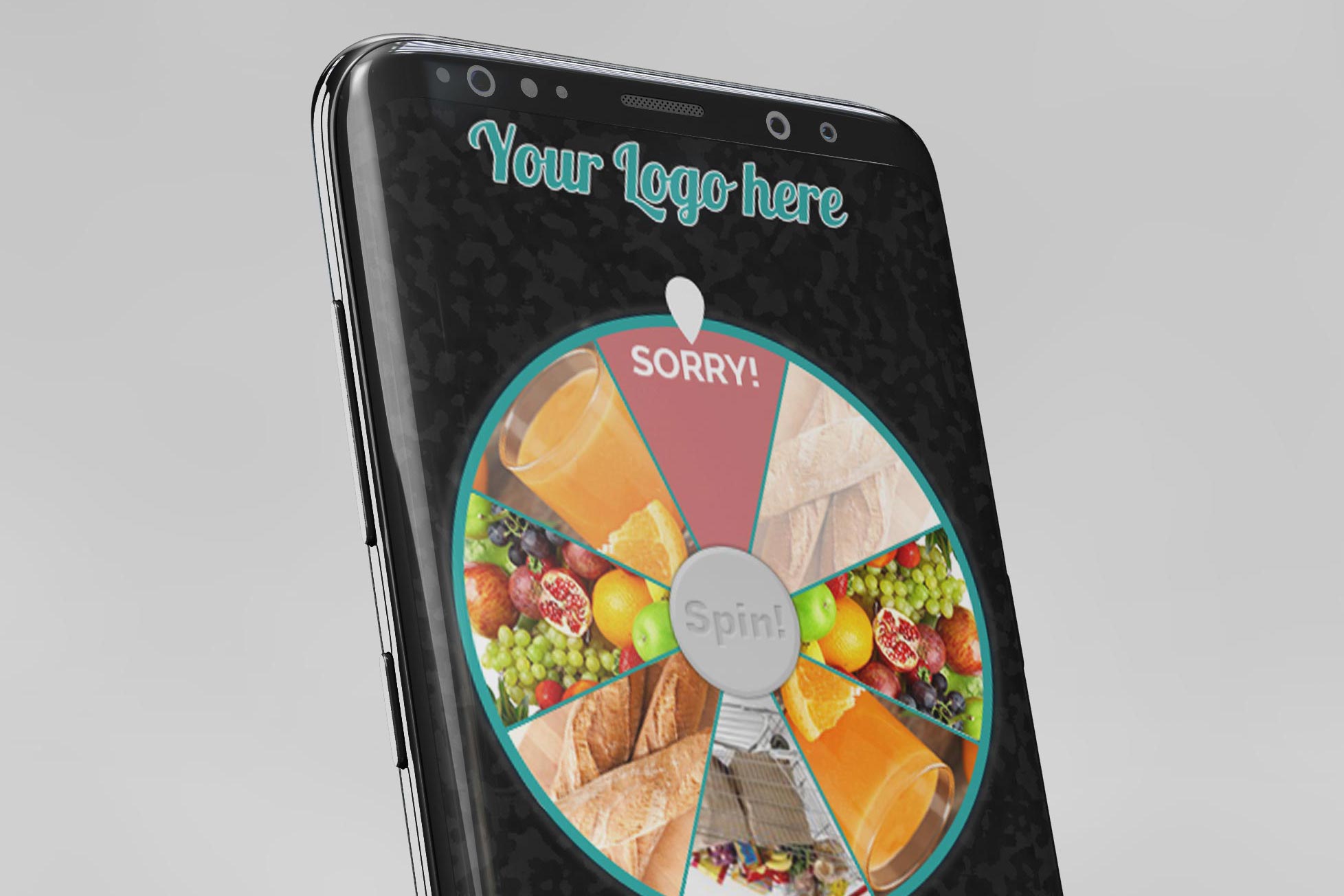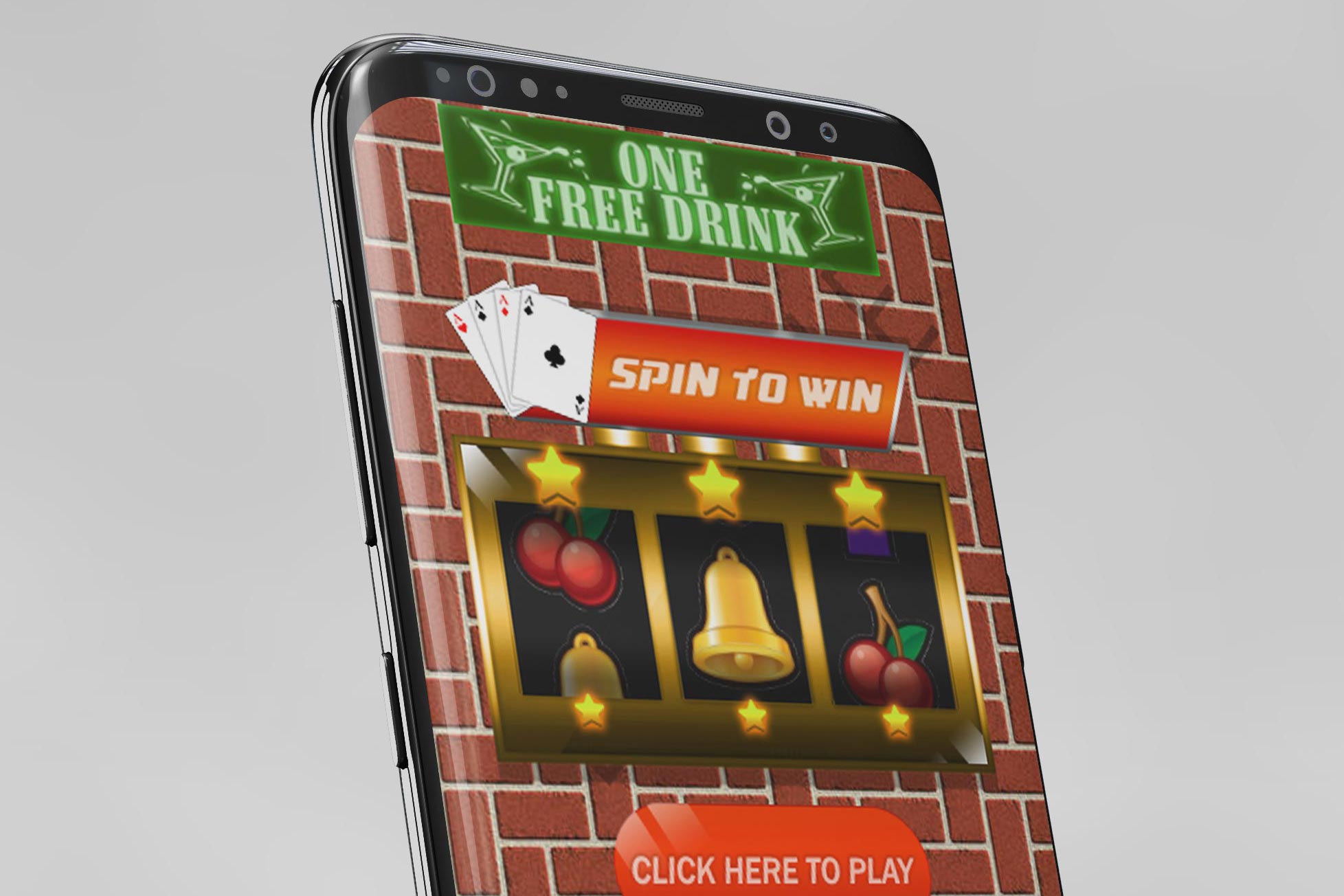 Coupontools allows you to embed their advanced coupons inside your existing MailChimp campaign.
No development is needed! You can embed our plugin straight into your campaign.

By using this combination, we'll provide additional features to your existing Mailchimp campaign:
Fully brandable coupons
Security: only one coupon can be redeemed per email receiver (Coupontools provides

validation tools and/or barcode POS integrations

)
Gamification
Vouchers (coupons with payment integration)
Expiry dates
Advanced statistics (track opens, claims, validations)
...

How to distribute unique discount codes through an email campaign?
You can set up unique discount codes in Coupontools. Each email receiver will receive a unique coupon with a unique code.

Mailchimp Landing Pages?
You can set up a coupon as a landing page for MailChimp campaigns.
You can create a newsletter and link it to a scratch&win contest which provides fun & suspense to your campaigns.