Optimize your marketing budget with omni-channel campaigns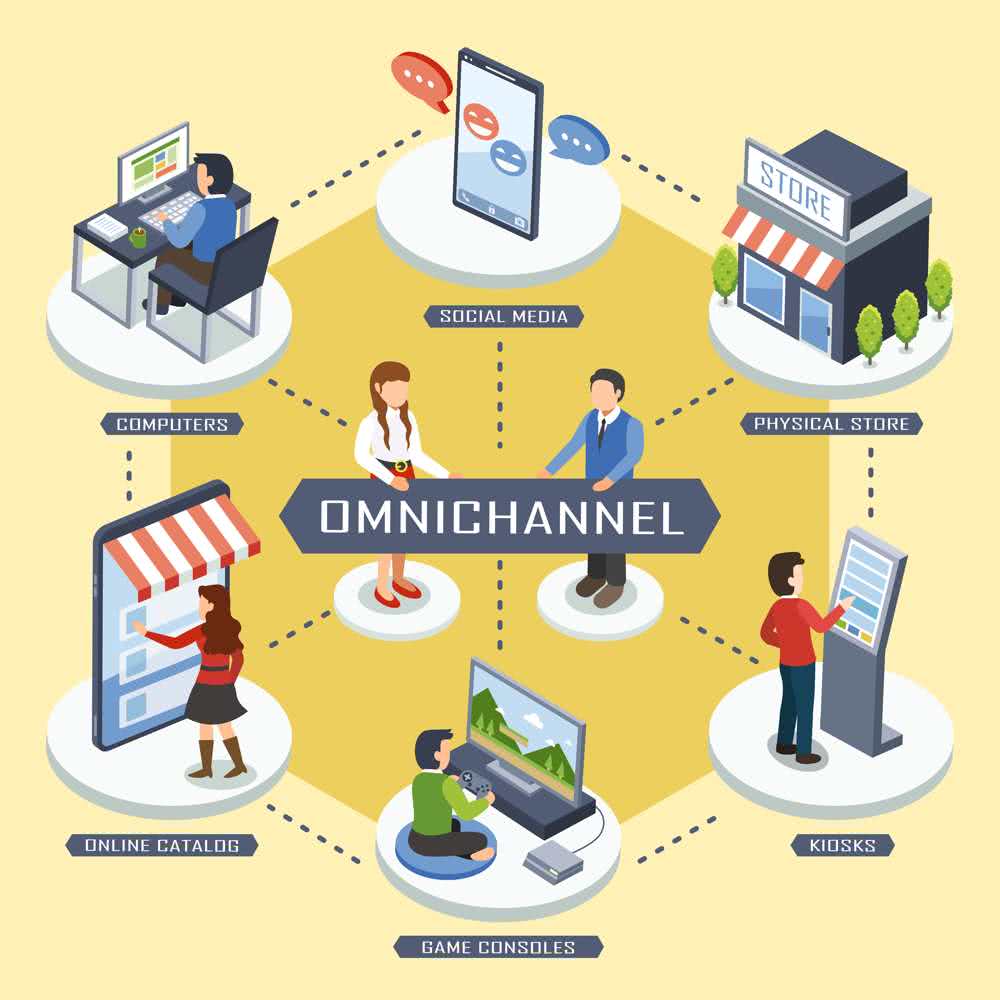 Omni-channel marketing is the art of being able to allow your customers to purchase from your business and engage with your business from any angle and they should be able to have a seamless experience. Therefore, if a customer buys a shirt online through their laptop, they should be able to return it to the physical store and the information of their purchase should be available for store staff to provide fast and efficient customer service to that client. This means that the client is never going to have to worry about the nitration with the business being from different platforms.
How to optimize your marketing budget
Many business owners make the huge mistake of failing to see the importance of the omni-channel system for their business, but those who know how important it is, are also aware of the relevance of using their budgets wisely to get the most reliable results. The best way to optimize your marketing budget for this kind of campaign is to identify which of the methods of customer interaction seems to be lacking the most. This is going to allow you to focus on that particular aspect of the campaign to strengthen it and ensure the best results.
Marketing is constantly evolving and we need to be able to maintain the most efficient methods for the promotion of our products and services. The purpose of omni-channel engagement is to ensure that the customer is never going to feel lost when they are taking part in any kind of process with your business. This could be a question for customer service, a purchase online, a purchase on your physical store or the return of a product. These are just some of the most common scenarios to keep in mind.
Remember that in order to be able to optimize your marketing budget with omni-channel campaigns, all you really need is to understand how your current services are connecting to each other and if there are any areas that need to be improved. Once you manage to do this, you are going to get the kind of results that you expect.
If you feel that this is not a task that you can handle on your own, you can always ask for professional help from people who are going to be able to achieve the kind of results you want by implementing the right kind of campaign to optimize your budget.
If you have some questions, contact our support team!