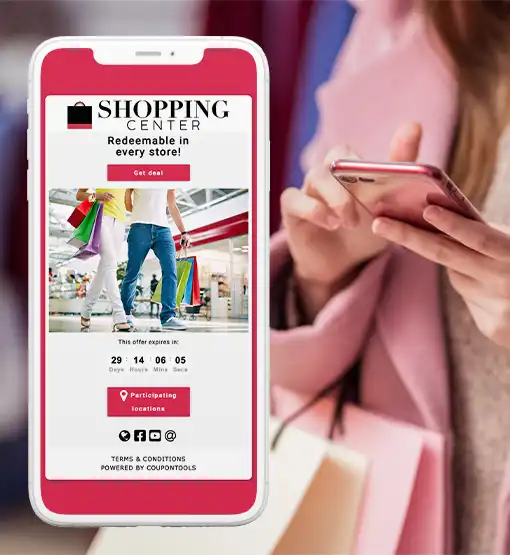 Phygital Marketing
To complement the physical experience at the venue, many merchants use digital experiences to spice up things.

NFC, Wifi marketing, and Mobile Marketing Kiosks are cost-effective, user-friendly, and tempting ways to interact with your visitors.

The visitor remains in charge whether he participates or not.
Coupontools for
Phygital marketing
Kiosk software
In-house software to set up a Mobile Marketing Kiosk.
Promotion software
Create, distribute and validate your homemade digital campaigns.
Single-use
Send out single-use digital campaigns.
Analytics
Accurate overview of your data and campaign statistics.
NFC-tags
Attach digital campaigns to your store's NFC stickers.
Gamification
Add gamification to your marketing efforts by implementing Gamified Coupons.
Example solutions Phygital marketing
WIFI
Add a Coupon URL to your wifi network's router. If visitors connect, they're first redirected to the Digital Coupon.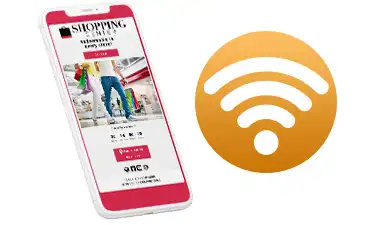 KIOSK
Set up a Mobile Marketing Kiosk at your store and allow visitors to send your digital deals to themselves.

NFC
Convenient to redirect people to a specific web page. A Digital Coupon or Voucher for example. Commonly used at physical locations but also in traditional print communication.

QR Code
Distribute digital coupons through paper magazine and catalogs.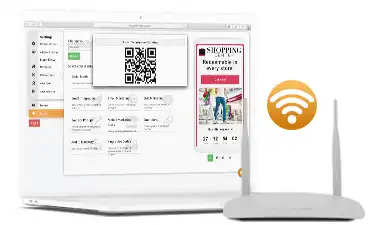 2. Link
Add the unique campaign URL to your wifi router.
D
U
You are in good
Company.
Phygital Scratch & Win Marketing case for Coca Cola Belgium

Ecco is a Danish shoe retailer. They've set up a special Holiday Campaign using digital Spin Wheel coupons.

Shopping 1 Genk used gamification to gather personal visitor data. Here's how it worked:
As part of the promotional campaign for their app, HBvL wanted to reward their app users with a coupon.
Het Belang van Limburg
App
Blikk launched a phygital marketing campaign. Check out how it worked exactly
Select other Marketing Approach