How to get started.
digital coupon creation, distribution, validation, adding claim methods and the generation of valuable insights. The Coupontools software manages has it all. Benefit from the versatility of the Coupontools Digital Coupon Builder and take your Mobile Marketing efforts to the next level.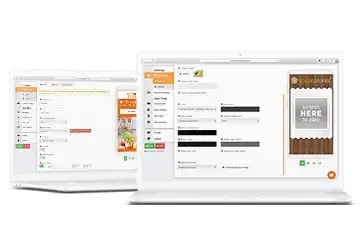 Easy digital coupon Building
Create engaging Digital Coupons in minutes with our web-based software platform.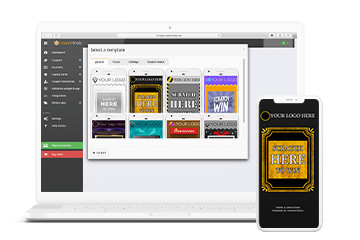 Integrated templates
Select one of the many professionally designed templates and completely customize it.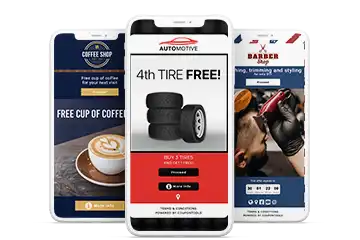 Fully customizable
Rebrand the Digital Coupons with your logo and your look and feel.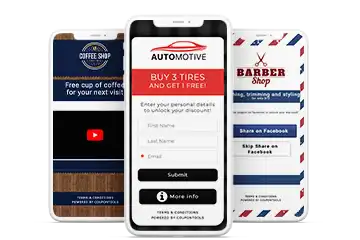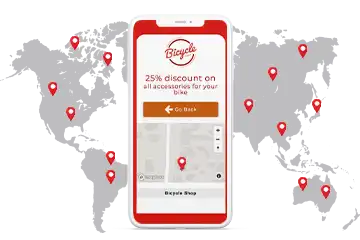 Redeem location(s)
Add all redeem locations of the Digital Coupon including address, phone number, website and opening hours of it
Social Media buttons
Add all your favorite Social Media channels to your digital coupon
Validation methods
Choose among 5 different validation methods to validate the Digital Coupon.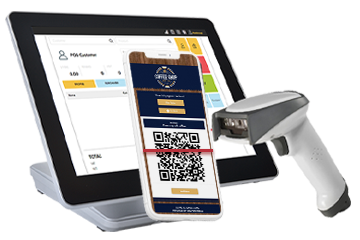 POS Integration
Import your barcodes and select your preferred barcode format to integrate in your POS.