What is Phygital Marketing? And How Will it Help Your Business?
Mar 14, 2018
Harun T.
---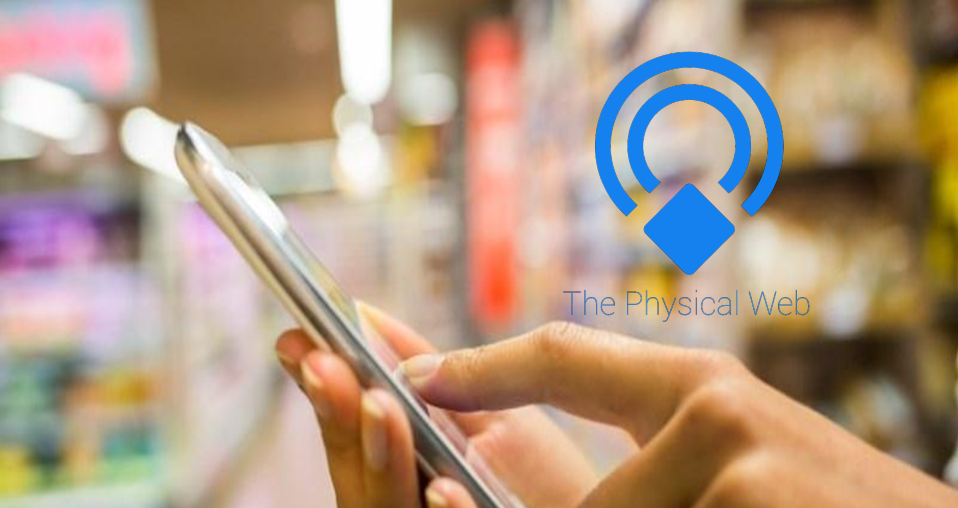 At first glance, phygital marketing may appear to be a typo. But in reality, it may just be the future of marketing campaigns for both brands and retailers.
Phygital Marketing is exactly what it sounds like- a combination of physical and digital marketing.
It is a relatively new way of engaging with customers (both in-store and online simultaneously) that has many potential applications for brand engagement and business growth.
A good phygital campaign can vastly outperform a campaign that is either solely physical or solely digital, as it allows marketers to combine 2 powerful trends in consumer shopping:
Customers like to see and test products in store before buying

Customers like to research products online and look for the best deals
Here's an analogy to help illustrate exactly what phygital marketing is:
Let's say that you want to go to a restaurant downtown tonight, but you're not sure which restaurant. You decide to perform research before deciding where to eat. Your research can be physical, digital, or phygital.
Physical: Drive downtown, park, and walk around within a few blocks of your car. Take note of which restaurants you like the look of and how busy they are. After walking around for a while, pick the restaurant that looked the best to you and didn't have a long wait for a table. Wait until your meal arrives to find out if the food is any good.
Digital: Before driving Downtown, search Yelp or Google for reviews of restaurants downtown and pick the place with the best reviews. Drive downtown, park, go directly to the restaurant you picked ahead of time and wait for a table.
Phygital: Drive downtown, park, then use Google Maps to find the restaurant that the closest restaurant to you with good reviews. If the restaurant looks too busy when you get to it, use Google Maps to find the next closest place with good reviews.
How can Phygital Marketing help your business?
As I hope the previous analogy shows, phygital campaigns can be both powerful and effective, combining the strengths of the digital and physical worlds.
When it comes to your marketing efforts, you can use phygital campaigns to digitally engage your customers while they are in your store, either before or after they make a purchase.
This could be digitally sending coupons to customers when they walk into your store, giving customers QR codes to scan in order to get discounts, having interactive display screens throughout the store that recommend products, etc…
In short, you can direct your customers physical experience in-store using digital methods.
Real World Example of a Phygital Campaign:
This example comes from a case study of a marketing campaign done by Coca Cola Belgium.
The Physical Component: Campaign was run at participating restaurants in Belgium. Customers were given printed QR codes.
The Digital Component: Customers were given the chance to win free Coca Cola products by scanning QR codes on their phone and playing a digital Scratch&Win game.
How it Worked: When customers bought a Coca Cola product, they were given a unique QR code (physically printed on a piece of paper). Customers could then scan the code on their phones and play a Scratch&Win game. If they won the game, they could redeem their coupon for a free product immediately in the store or save the coupon for later using Facebook, email, or a mobile wallet.
As you see, phygital marketing is a powerful strategy that may just be the wave of the future for retail and brand campaigns. If you are looking for a software platform that allows you to create phygital campaigns to engage with customers, create your free trial account now!
What is Phygital Marketing? And How Will it Help Your Business?
5
out of
5
based on
123
user ratings.