Coupon sharing options added, including WHATSAPP!
You can enable now "coupon sharing" for your coupons. The consumer will have an additional "share coupon" button and can share the coupon with this friends. We integrated share by Facebook, Google, Twitter, Skype, Whatsapp (on mobile device only), Viber (on mobile device only)

Watch an example here. Claim it and you can try our sharing options.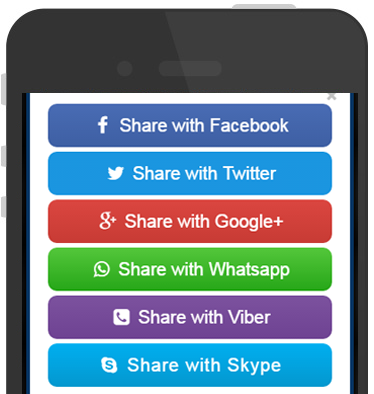 Brand new APP integrations!
Our old coupon directory is deprecated and we added a brand new "mobile coupon app integration".
You are now able to create an coupon directory and implement that into your app without any programming knowledge. The listed coupons can be sorted alphabetic, by expiration date or location based by GPS location!

We released a complete app integration builder so you can do-it-yourself AND we also offer directory apps build by us. Read more . The coupon directory is also available on the web without an app.



EXAMPLE APP:
Download our "Coupontools directory" example app in the Google Play, Apple IOS and Windows store.







Want your own coupon directory app?
We now offer cheap solutions to buy your own directory app, similar to our example app, listed in the app stores! Read more

Coupon locations page improved
The coupon locations page can contain now a Google Maps with all the available redeem locations.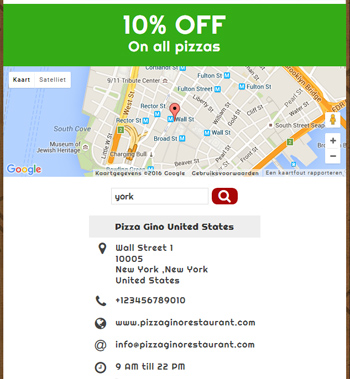 More SMS integrations added
We added 160world (Spain), Smshosting.it (Italy) , Socialcom (Kenya) and Clickatall (world-wide) as additional sms integrations!

Payment coupon update
We also added support for "Donate now" instead of "Buy now".
You can now build charity coupons with a PayPal payment "donate" integration.
Reset after expiry
We added a new advanced option: "reset after expiry date".
You can setup a flexible reset timer to reset the coupon after it is expired.

Example case:
You created a scratch coupon, and give that scratcher a validity of 7 days after claiming.
With the "reset after expiration timer" the customer can scratch again after the expiration date and have new chance to win a different prize.